The Southwest Michigan Amateur Radio Team commonly known as S.M.A.R.T. or the SMART Club was formed in 1958 and has a rich history in Amateur Radio.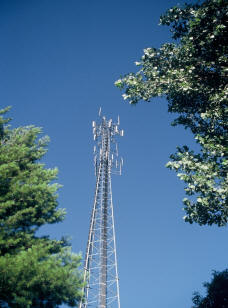 SMART meets every second Saturday at 8:30 a.m. Breakfast usually starts around 7:30.

Current Meeting Location:

The Crew Restaurant and Bakery
3810 East Cork Street
Kalamazoo, MI 49001
(269) 337-9800
MAP
Membership Info:
All are welcome to join the SMART Club, simply print and fill out the form below and send it in with the associated dues or bring it to a club meeting.